Business Strategy
Business philosophy :
Customers do not exist for IWIN, but IWIN exists for customers.
Ultimate Success of customer can only enable our business success, so to serve customer for it's success is the key strategy of IWIN Co., Ltd.
Business focus :
Serving customers with Semiconductor test sockets, COAX sockets, high performance spring probe pins, Pogo pins and connectors with one piece spring probe pins.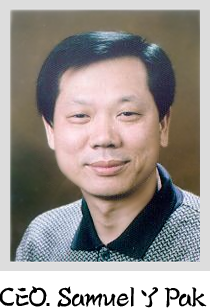 CEO profile
1998.
Texas Instruments Korea, Managing director / Plant manager.
2000.
Texas Instruments Global make manager, Test product Division.
2004.
Texas Instruments China, Changzhou firm, President.
2017.
IWIN Co. Ltd, President
Management Priorities
- Leading edge Innovated solution for high speed test.
- Best cost / Best quality / Best Lead time global support.
- Customer oriented management.